Chimes Rings in the New Year, Clearly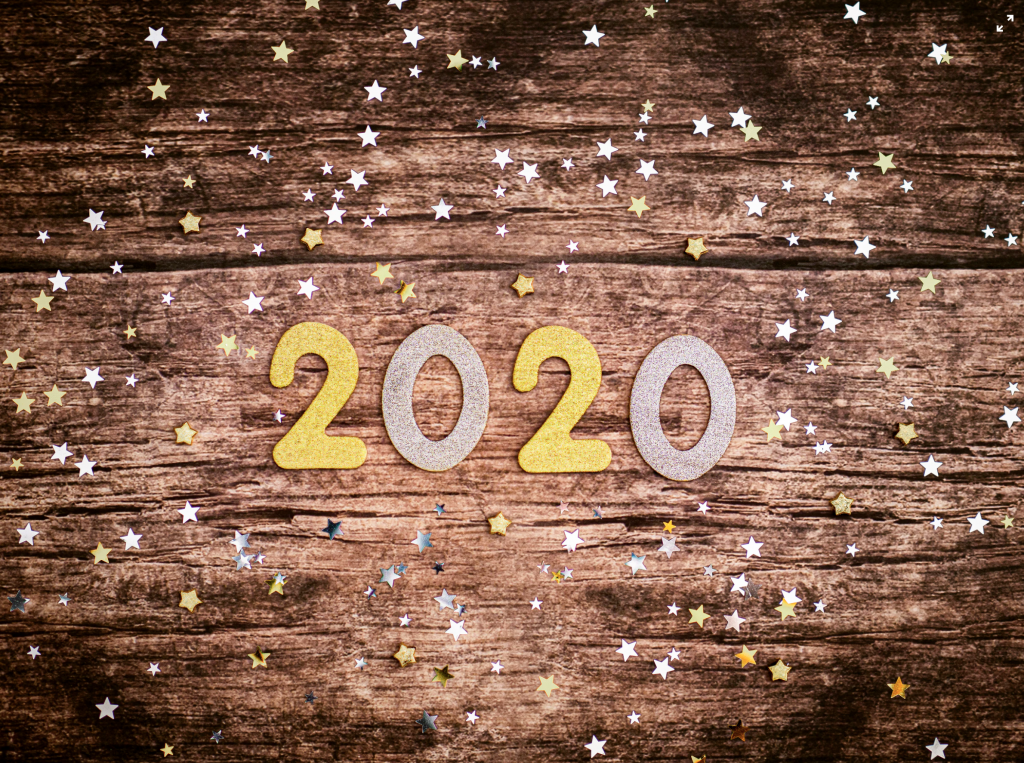 January 23, 2020 – A new decade. A new year. For most of us, resolutions abound, with resolve to embark on a fresh start. Chimes Family of Services is no different, as we cast our vision to 2020. Our mission will not change as we help our individuals engage more fully in life's opportunities.
This past year has certainly presented challenges and obstacles along the way, but we came out stronger than ever and poised for continued success as we strive for "best care" for the vulnerable segment of the population we serve.
Since the new year has unfolded, our excitement to achieve our goals and objectives is palpable across all of our subsidiaries. Currently, we are focused on maintenance and improvement of the facilities and vehicles we use as tools to provide services. In addition, we are keenly focused on further enhancing the skill set, qualifications, and compensation of our workforce and adding more dedicated members to our team.
Chimes Delaware and other programs within the Chimes Family of Services have demonstrated how a track from education to employment can be achieved and offer myriad opportunities for quality employment and a meaningful life.
These efforts are directly impacted by philanthropic support we are fortunate to receive from individuals and organizations on a national and international level. We are creating a comprehensive strategic plan to take our fundraising efforts to the next level in 2020.
We wish all of you a season of happiness, peace, and prosperity. Thank you for all of your support and being a part of the Chimes Family of Services.  Thank you for helping us empower people with disabilities and helping them live enriching lives. We look forward to the new year and new opportunities to change more lives with your help!