Who we are
Chimes Delaware is one of the largest providers in Delaware of community services for adults with intellectual, autism, and co-occurring disabilities. As a member of Chimes Family of Services, our desire is to ensure that all people with intellectual and behavioral challenges can achieve their fullest potential. With services and supports provided throughout the State of Delaware, we tailor services to the unique and changing needs and preferences of each person. Our array of services emphasize choice and diversity of opportunities that span every stage of adult life, enabling our participants to fulfill their goals and dreams and maximize their independence. All our services, supports, and facilities are licensed by the State of Delaware. Most program participants are funded by the applicable state agency after eligibility is determined. We also accept private pay on a case-by-case basis.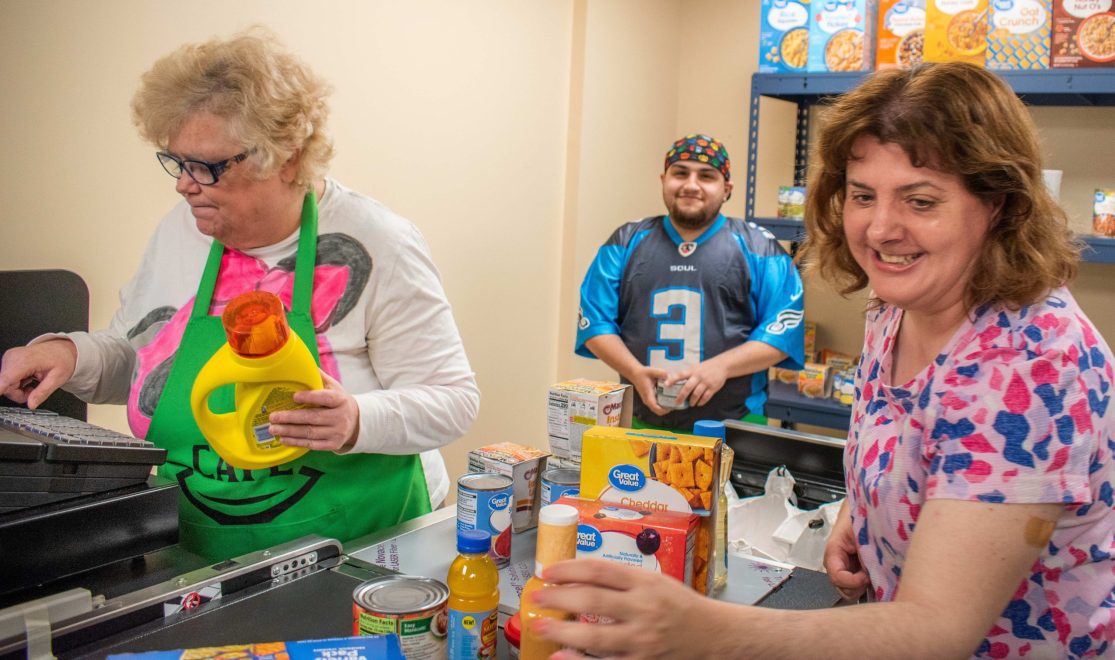 Locations
Administrative Offices
Newark Employment Center
514 Interchange Blvd.
Newark, DE 19711
ph:
302.452.3400
toll free:
1.800.9CHIMES
fax:
302.452.3414
view map
Irv & Phyllis Levin Employment Center
28393 Dupont Blvd.
Millsboro, DE 19966
ph:
302.934.1450
toll free:
1.800.9CHIMES
fax:
302.934.1640
view map
Contact
Residential Services
Admissions Coordinator: 302.452.3400
Day Habilitation Services
Admissions Coordinator: 302.452.3400
Employment Services
Admissions Coordinator: 302.452.3400
Ethics Point
Ethics Reporting Hotline
EthicsPoint is a secure 24/7 reporting system where active employees may report potential violations of the Chimes Code of Ethics and Conduct. It further serves as a management tool to support the Agency's overall compliance program. Reports are taken seriously and investigated discretely, consistent with applicable laws and regulations.
Please click to be connected to the EthicsPoint Reporting System.