Employee Highlight — Rachel Barnes
For 11 years, Rachel Barnes has been a member of the Chimes Holcomb family.  She works as the Manager of Clinical Support Services for Chimes Holcomb, providing training and support for Holcomb's Clinical Support Specialists.  "In my role I also help develop and implement changes to our electronic health record and work closely with various support departments to assist in resolving EHR and clinical support services related issues," shares Rachel.
It was the opportunity to work in the behavioral health field and help connect people to needed services that led Rachel to work for Chimes. Prior to Chimes, Rachel worked for Kaleidoscope Family Solutions for several years in multiple roles.  At the time Kaleidoscope mostly provided in-home and in-community services for children all over the state of New Jersey similar to the BHRS services Holcomb provides.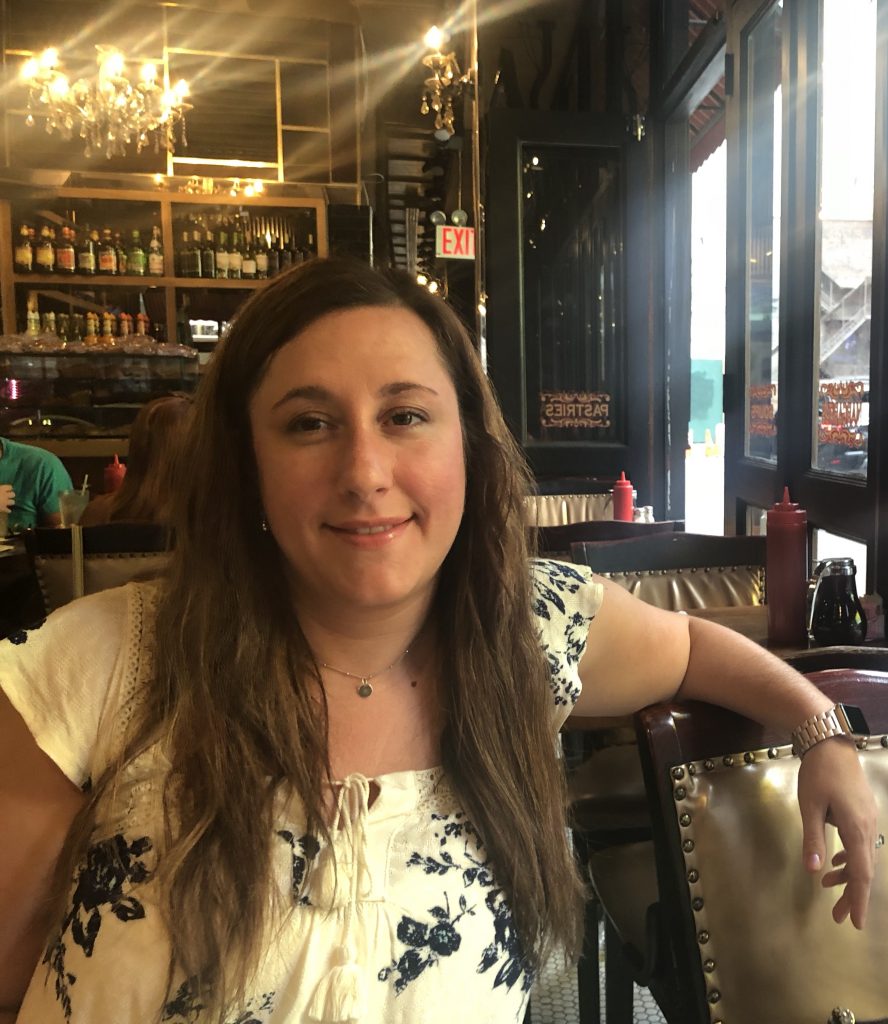 Rachel says, "When I first started there I was responsible for processing referrals, staffing cases, obtaining authorizations for services and entering billing into the EHR.  I later transitioned to a different role where I was responsible for interviewing and onboarding independent contractors and marketing our services and maintaining relationships with current and prospective referral agencies."
Rachel's favorite thing about her job is being able to help others. "Working at Chimes is rewarding and you feel like you are making a difference in people's lives.  The team is great and very supportive.  There are many opportunities to learn and grow here," Rachel warmly shares.
Chimes Holcomb's Chief Operating Officer, Nicole Brown, says, "She is amazing and we would be lost without her."