Thank You For Supporting Chimes in 2019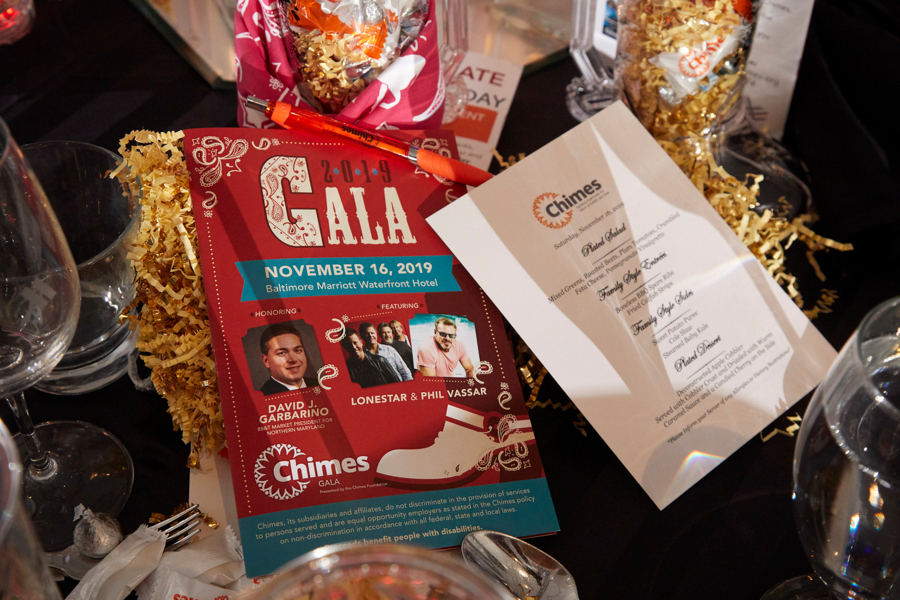 As we look back over 2019 we are grateful for the staff, donors, individuals, and volunteers that help us fulfill our vision for all people to be able to live empowered and enriched lives, to the best of their ability. 
Earlier this year, several of our employees were affected by the government shutdown. During the shut down, Tyrone Johns, placed at the Commerce Department in Washington through Chimes employment  Services advocated for his rights telling the Washington Post, "I don't know why they keep doing this," Johns said. "They just keep arguing with each other. And that's not right, because a lot of people are out of work."
Chimes Maryland and Virginia COO, Kevin Drumheller, and several staff members traveled to Annapolis, Maryland for Developmental Disabilities (DD) Day at the Legislature. Some residents and individuals from our day program had a chance to meet and speak with Maryland delegates and senators, letting them know the impact Chimes has had on them. Mr. Drumheller made sure they had the opportunity to ask the delegates and senators to support a bill that would increase the minimum wage for Direct Support Staff to $15 an hour.
Chimes has two signature events, in the spring – Delaware Golf Outing at Fieldstone Golf Course in Wilmington, DE and in the fall – our Chimes Gala at Baltimore Marriott Waterfront Hotel that celebrated our accomplishments and honored David Garbarino of BB&T Bank for his commitment to Chimes and the community.  We had a great turnout for both and it would not have been possible without the support from you.
Thank you for all of your support and being apart of the Chimes Family of Services.  Thank you for helping us empower people with disabilities and helping them live enriching lives. We look forward to the new year and new opportunities to change more lives with your help!