Melissa Benko – Employee Highlight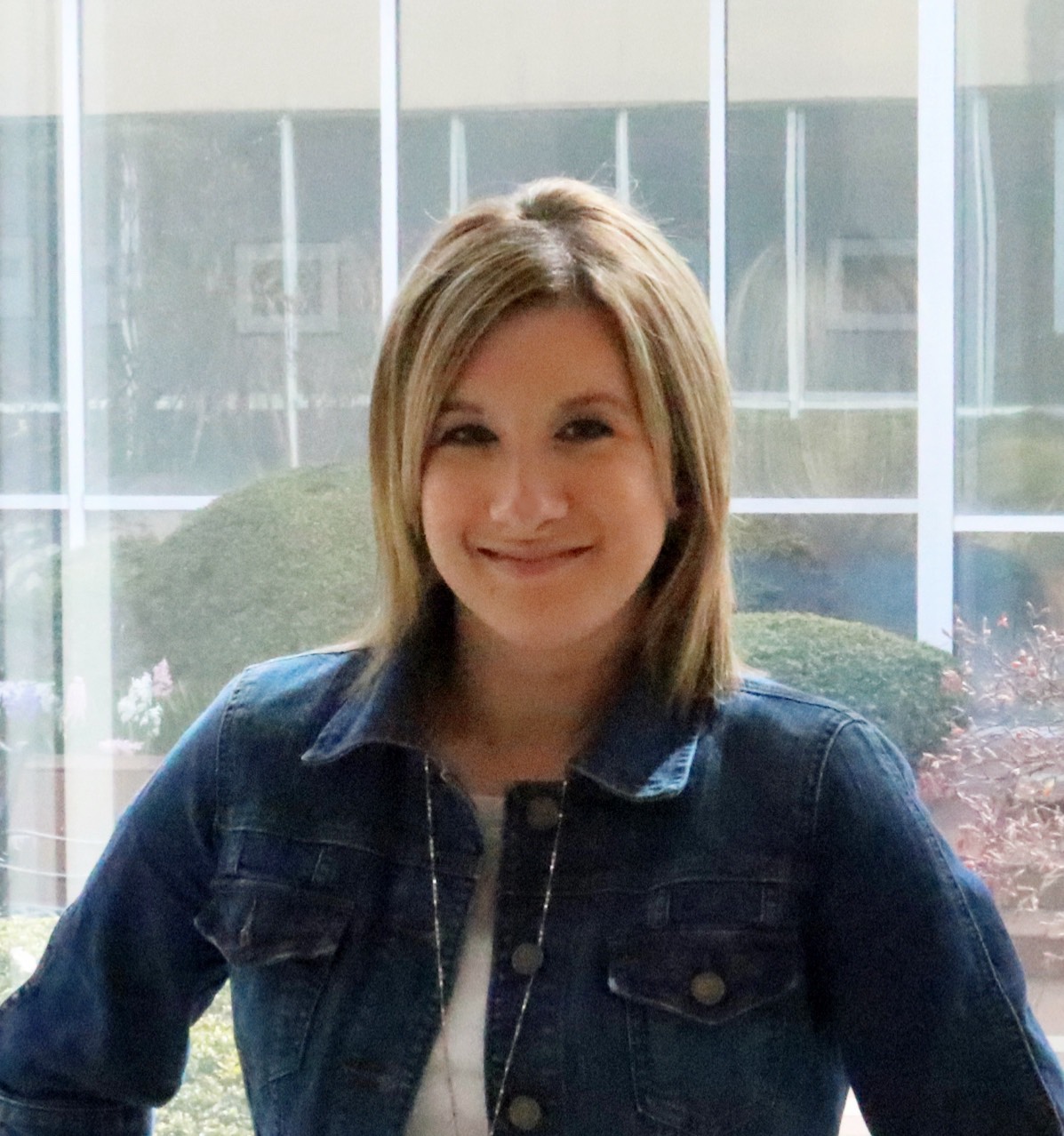 Melissa Benko is the Communications and Development Associate for Chimes International. She creates promotional materials, assists with Chimes' events, writes stories for Chimes' social media pages, updates the website, and much more. She worked for several nonprofits before joining the Chimes Family, including Medical Mission Sisters where she was the PR Assistant for 6 years. "I love working for nonprofits because I find helping people fulfilling. I am a strong believer in justice and giving a voice to those who may not have their own," says Melissa.   
Melissa always wanted to work in communications. Her dad was a sports writer for the Philadelphia Daily News for more than 30 years, and she had the opportunity to attend many functions with him. Melissa says she "attended a Philadelphia Soul press conference where I got to stand five feet away from Jon Bon Jovi and Richie Sambora [and that experience] first sparked my interest in PR." She added that she loves being able to "plan events and promote things I believe in, and I still get to exercise my writing skills." Her mom works with special needs children at an elementary school in Philadelphia as a classroom assistant and as one-on-one support staff for children with autism. She's worked with children with special needs for almost 18 years.
We asked Melissa what she loves most about being a part of the Chimes family, and she replied "Knowing that the work I do (in the Communications and Development departments) helps make a difference in people's lives, gives me a sense of pride. It is important to me to give back to the community." She added that "In working here, I see myself as an advocate for the individuals we serve. I'm proud to be part of an organization dedicated to helping people with disabilities live their fullest lives possible."
Melissa told us that " A good friend of mine has a child with autism and he is one of the sweetest and smartest little boys I've ever met. I want him and other children and adults living with disabilities to know they can accomplish so much in life and know they shouldn't let their disability define who they are." Melissa added that she is "so grateful to be part of the Chimes family."