Nicole Brown—Employee Highlight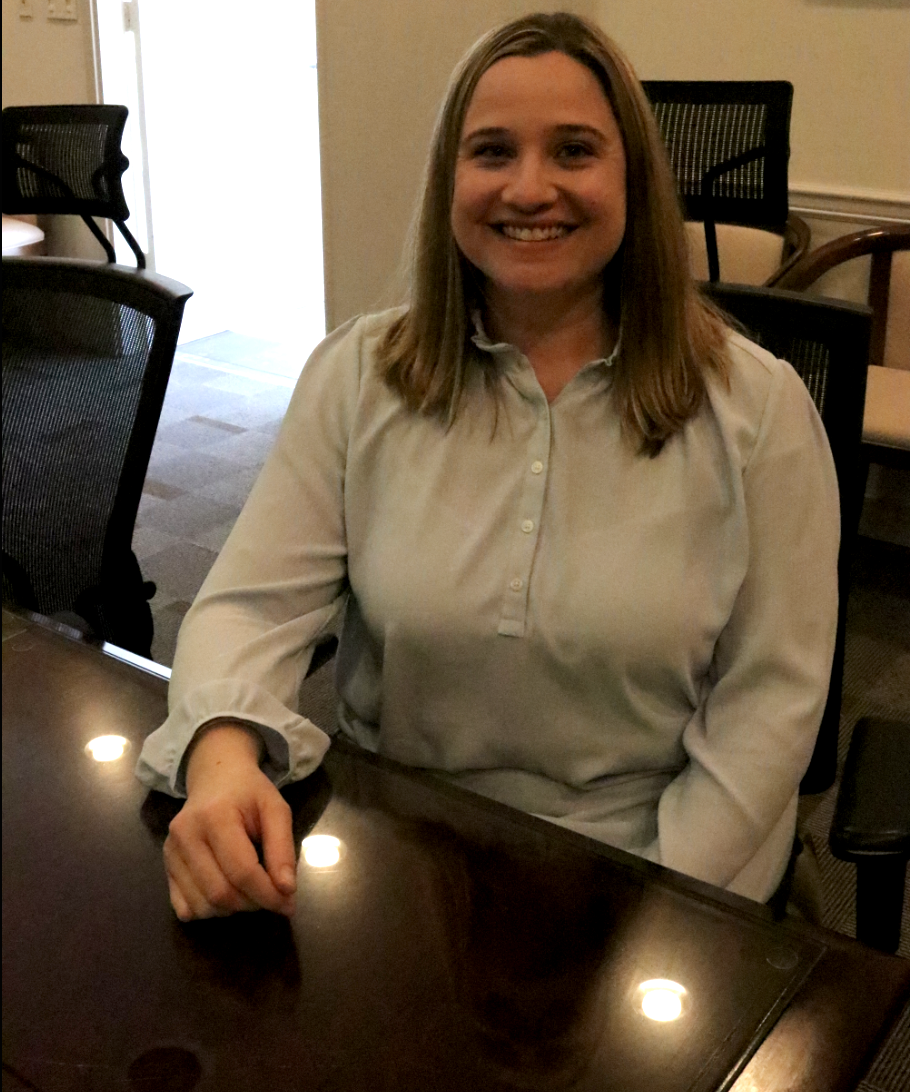 Nicole Brown began working for Holcomb Behavioral Health Systems as an intern in 2004 and eventually accepted a position as an outpatient therapist. Since then, she has moved up steadily through a variety of jobs including Senior Director of Operations; most recently she was named Holcomb's Chief Operating Officer (COO).
Born in raised in the Harrisburg area, Nicole earned her bachelor's degree in psychology from Lock Haven University in central Pennsylvania, and her master's degree in counseling and human resources from Villanova University in Philadelphia.
In her new role as Holcomb Behavioral Health Systems' COO, Nicole says she hopes to be an effective leader.  She explains, "I want to represent the organization in a positive way, implement solutions to complex problems faced, and ultimately be on the cutting edge of change so that we continue to be a leader in the behavioral health market."  She adds, "I'd like to bring a focused approach to addressing our goals, use data to drive decision-making, and implement performance management principles within the company. I'd like to do all of this while being flexible, approachable and collaborative!"
One of the things Nicole loves most about her job at Holcomb is their diverse team.  "Our team is a very caring, dedicated group of people, and each person brings many strengths to the table. I also love that every day is different. We face many challenges, but we work together as a team to solve problems and ultimately improve the lives of thousands of people each year," shares Nicole.
Brown is nationally board certified as a mental health coordinator and a licensed professional counselor in the state of Pennsylvania.  Nicole is married with three children and loves spending time with her family.  "We love to take day trips to the beach, playground, or museums.  We love to go hiking," she shares.  Nicole adds, "I also love reading and listening to music.  And, I am one of those unusual people who likes to clean and organize—it's a great stress reliever for me!"