Interview with Dr. Tracey Durant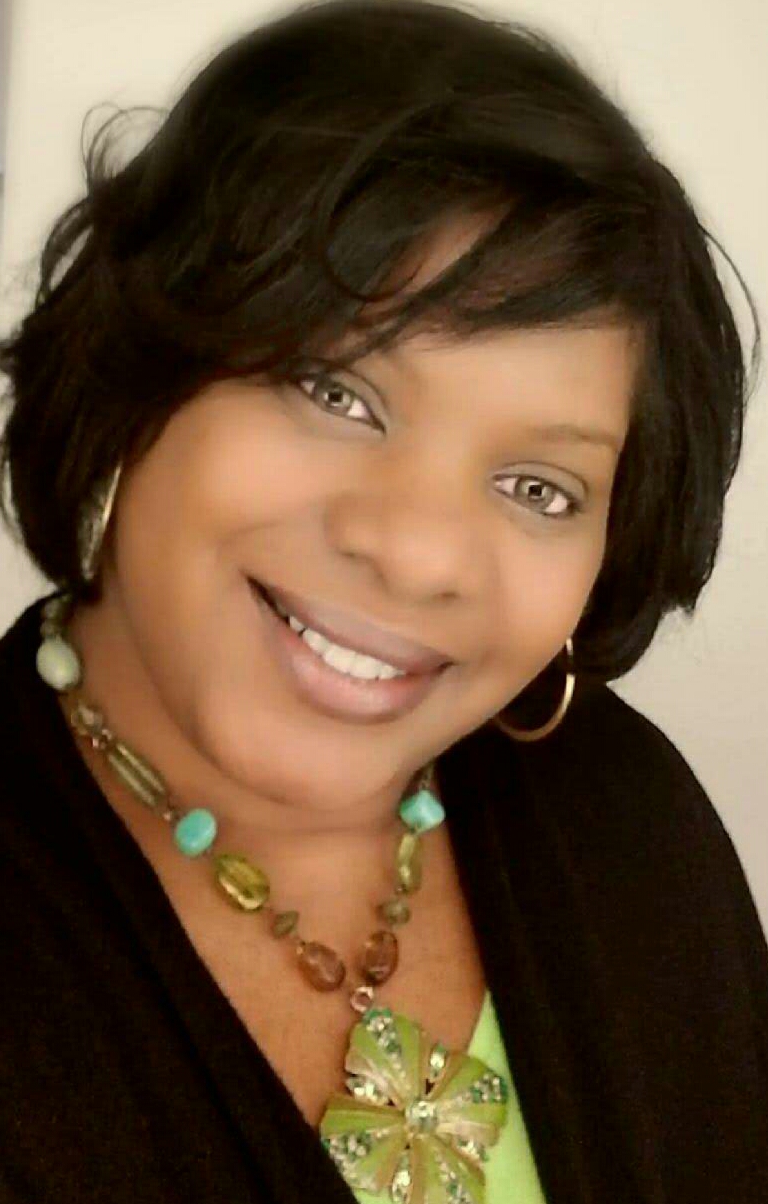 April 3, 2019
What made you decide to become a Chimes Board Member?
I have always admired the work of Chimes from afar but never imagined that I would ever serve on the board. In 2011, I was named a Daily Record Leading Woman. Chimes was one of the sponsors so immediately following the event, the President and CEO, Marty Lampner sent me a congratulatory note. I followed up by sending him an email and thanking him for the encouragement. That email led to a tour of the campus, some of the residential homes, lunch at the Chimes Café, and breakfast with the Chair of the Board, A.C. George. At the same time, Marty was talking with Diane Bell-McKoy, President & CEO of Associated Black Charities about his desire to diversify the board. Since I was also a participant in ABC's Board Pipeline Development Program, the two thought I could bring a unique perspective to the board. The rest as they say, is history.
2. How long have you served on the board?
Since 2012.
3. What has been your most memorable moment of Chimes while serving on the board?
It's hard to name one. So, I think I will go with two, the first being the trip to Chimes Israel. It was one of the most impactful experiences I've ever had in my life. Having the opportunity to visit Yad Vashem which is Israel's official memorial to the victims of the Holocaust, walk the Via Dolorosa path in Jerusalem, Bethlehem, and Mount of the Beatitudes was amazing. The most memorable moment of the trip though has to be visiting the Chimes Israel sites, one in particular where a child had a particular disorder that required him to be held all day for comfort and safety. The fact that we provide resources that allow for that to be possible is the greatest demonstration of love and a true act of humanity.
The second moment was this last year at the Chimes Gala. The performance of the Chimes Choir is something I will never forget. I remember watching the reaction by our guests and seeing the raw emotion, the tears, the laughter, and the cheers melted my heart. When I saw the pride of the choir members, I was reminded of the reason our work is so important.
4. What do you think makes Chimes special/different from other non-profits?
It's not just talk for us. We are committed to those we serve. Their needs, desires, goals, and dreams are at the center of what we do each day. As a member of the Foundation Board, I am most proud of how we've grown over the years. We are constantly pushing ourselves to do better and we hold each other accountable, not just to what we say, but also what we do.