From Uncertainty to Opportunity: Transitioning Students with Autism and I/DD to Employment
Free Webinar Friday, February 25th,  2022  from 1 – 2 pm
Click HERE for more details and to register today
There is no cost to attend, but registration is required
Learn from proven best practices and documented success stories how special educators can leverage existing Federal Government resources through the AbilityOne and State Set Aside programs to set students up for success after they age out of the educational system.  Thousands of rewarding jobs are available nationwide!
This one-hour webinar is the first in a series of educational opportunities to be presented by Chimes International, Ltd., a leading provider of meaningful employment opportunities for people with disabilities, including autism and I/DD.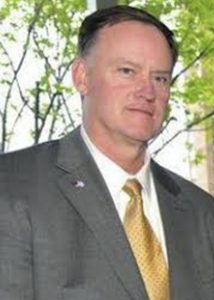 Featured Panelist: Terence Blackwell Jr., BCBA, CEO of Chimes International
Terence Blackwell, Jr. is CEO of Chimes International Ltd., a nonprofit serving persons with different abilities in 7 states of the Mid-Atlantic. He holds dual Master's of Science degrees from the University of Pennsylvania and is a permanently licensed school principal (NY) as well as a Board Certified and Licensed Behavior Analyst. He has more than 40 years of experience working with persons with developmental disabilities in residential, day and educational settings.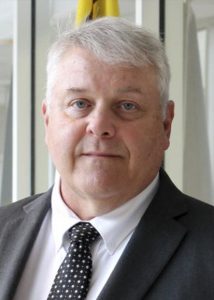 Featured Panelist: Gerard J. Cotter, Lt. Col. USA Army (retired)
Gerard J. Cotter, Lt. Col. U.S. Army (retired), established expert in the AbilityOne program and lifelong advocate and parent. He will discuss details of the AbilityOne and State employment programs – what they are, how they work, and how these programs, which are designed to provide employment for people with disabilities, can be aligned to enable work after education as an added planning resource for transitioning to adulthood.