From Uncertainty to Opportunity: Successfully Transitioning Students with Autism and I/DD to Employment After School
Monday, October 4th, 2021
9:30 am – 3:30 pm
DoubleTree by Hilton Princeton, NJ   4355 US-1, Princeton, NJ 08540
Virtual Attendance Available
Learn from proven best practices and documented success stories how special educators can leverage existing Federal Government resources through the AbilityOne and State Set Aside programs to set students up for success after they age out of the educational system.  Thousands of rewarding jobs are available nationwide!
This day-long symposium is available for in-person or virtual attendance and is the first in a series of educational opportunities to be presented by Chimes International, Ltd., a leading provider of meaningful employment opportunities for people with disabilities, including autism and I/DD .
Register today:  In-person registration including networking lunch – $95     
Virtual only registration – $45 
To learn more or to register click here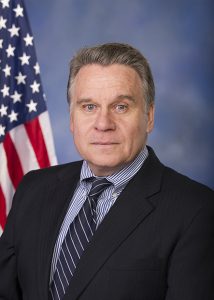 Invited Speaker: Congressman Chris Smith of New Jersey 
40 Years in Congress, human rights advocate, co-founder and co-chair of the Congressional Autism Caucus. Congressman Smith has been invited to share his experience within the field and the experience he has from many years of dealing with the disconnection between school and life after education for people with disabilities.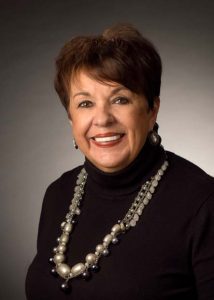 Featured Panelist: Deborah Phelps
Lifelong educator, ally of the I/DD community and mother of an Olympic Champion. Debbie will share her personal and professional experiences as a parent, advocate and educator on what it is like to have children and students transitioning from education to life beyond the classroom.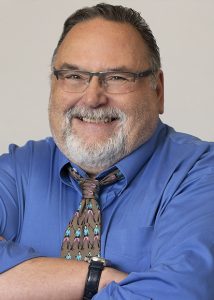 Featured Panelist: Peter Gerhardt, Ed.D.
Peter is the Executive Director of the EPIC School in Paramus, NJ. Dr. Gerhardt has more than 35 years' experience utilizing the principles of Applied Behavior Analysis in support of adolescents and adults with autism in educational, employment, residential and community-based settings. He will detail the challenges and realities of resources currently available and being utilized to support persons with intellectual disabilities to help stop students from falling off a cliff of support after graduation.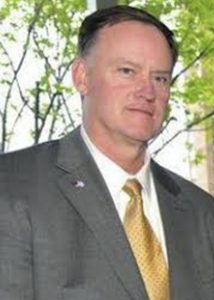 Featured Panelist: Terence Blackwell, BCBA, CEO of Chimes International
Terry is a licensed school principal (permanent), professor at Seton Hall University and a lifelong ASD/IDD advocate and parent. He will share practical realities in planning transition IEPs for students graduating from education and transitioning into adulthood.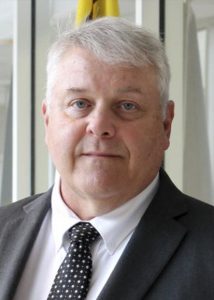 Featured Panelist: Gerard J. Cotter, Lt. Col. USA Army (retired)
Gerard is an established expert in Federal Procurement and the AbilityOne program and a lifelong advocate and parent. He will discuss work after education and details on the AbilityOne program – what it is, how it works and how it might provide an added planning resource for transitioning.
---