Chimes Staff on the Front Lines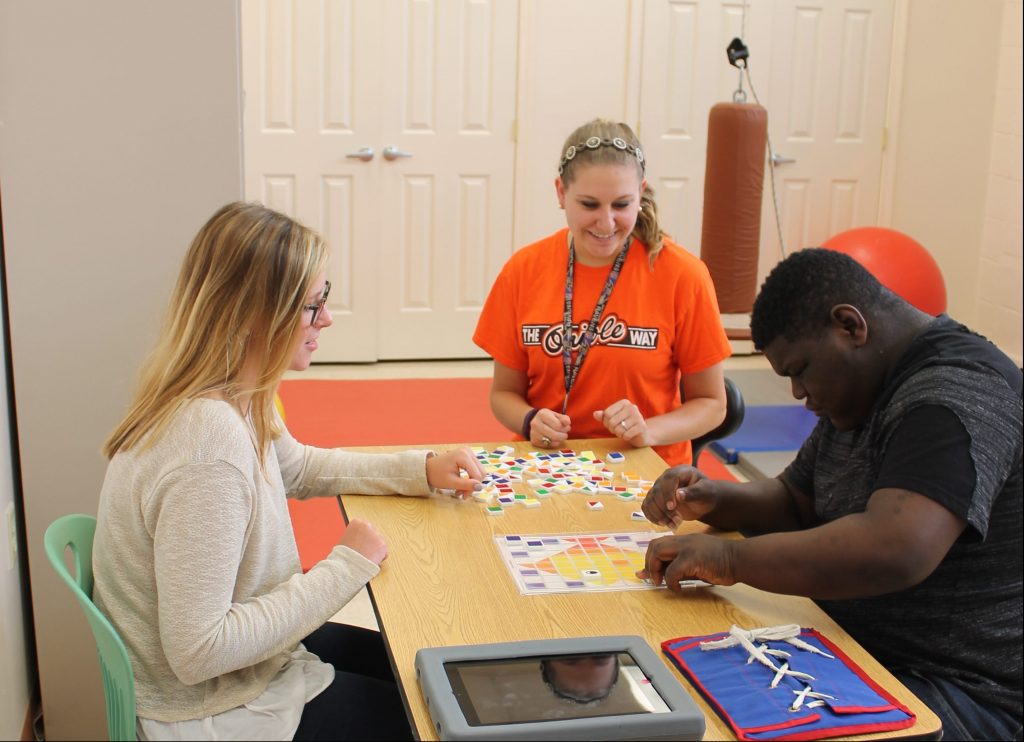 March 30, 2020 – Tammy has missed two sessions in a row with her therapist and has been confined to her home with Chimes Maryland. Not able to interact with her therapist, Tammy began acting out and getting physically aggressive with the Direct Support Professionals who work at her home. Despite working long hours and caring for several other residents, the Direct Support Professionals in Tammy's home found a way to set up phone therapy sessions for her. They are also breaking down the COVID-19 crisis into understandable terms to explain why all this is happening.
Chimes serves thousands of people like Tammy with disabilities and special needs every day in day, employment and residential programs. The people we support crave routine and predictable schedules. They relish the opportunity for social interaction. The disruption in daily routines from COVID-19 restrictions is necessary, but especially challenging for them.
DSPs Are Essential Personnel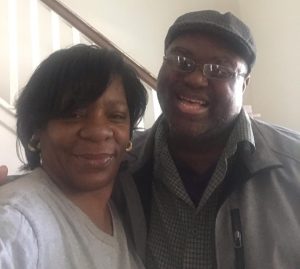 Direct Support Professionals are the stabilizing force helping those we serve through this unprecedented national health emergency.
There is no such thing as "social distancing" for Direct Support Professionals. They lift people into and out of wheelchairs, help them use the bathroom, wash their hands thoroughly and maintain good personal hygiene. The work is difficult and they worry they are putting their own families at risk when they do get to go home.
Help Us Help Direct Service Professionals
Dramatic changes in Chimes operations due to the COVID-19 pandemic have created substantial financial needs we could have never anticipated or budgeted for. While the DSPs who work in Chimes residences are working overtime, Chimes day programs are closed, putting those DSPs temporarily out of work.
We are calling on our supporters, the public and our own staff to help by giving to the Chimes Frontline Fund.
Your donation to the Frontline Fund will immediately be used to:
Enhance pay for Chimes Direct Support Professionals working through the crisis to cover additional childcare and other financial needs that have arisen
Support for Chimes day program Direct Support Professionals temporarily out of work
Purchase additional supplies for Chimes residences, including gloves and masks where needed as well as comfort foods and supplies to support special home-based programs
Click here to give to the Chimes Frontline Fund or call 410-358-7774.
Please give as generously as you can.
Stay safe and be well,

Terence G. Blackwell, Jr., BCBA
President and CEO