Employee Highlight — Deborah Johnson
March 6, 2020 – Deborah Johnson has been part of the Chimes family for 26 years.  A Program Coordinator in Delaware, she completes monthly checks of the day services and vocational areas participants attend.
"We are the backup to the managers with any issues surrounding medical appointments, staffing issues, keeping our programs running smooth, etc." Deborah says.  "We also make sure management and staff are current with trainings and Chimes' residential standards."  She adds, "We do whatever it takes to make someone's life meaningful."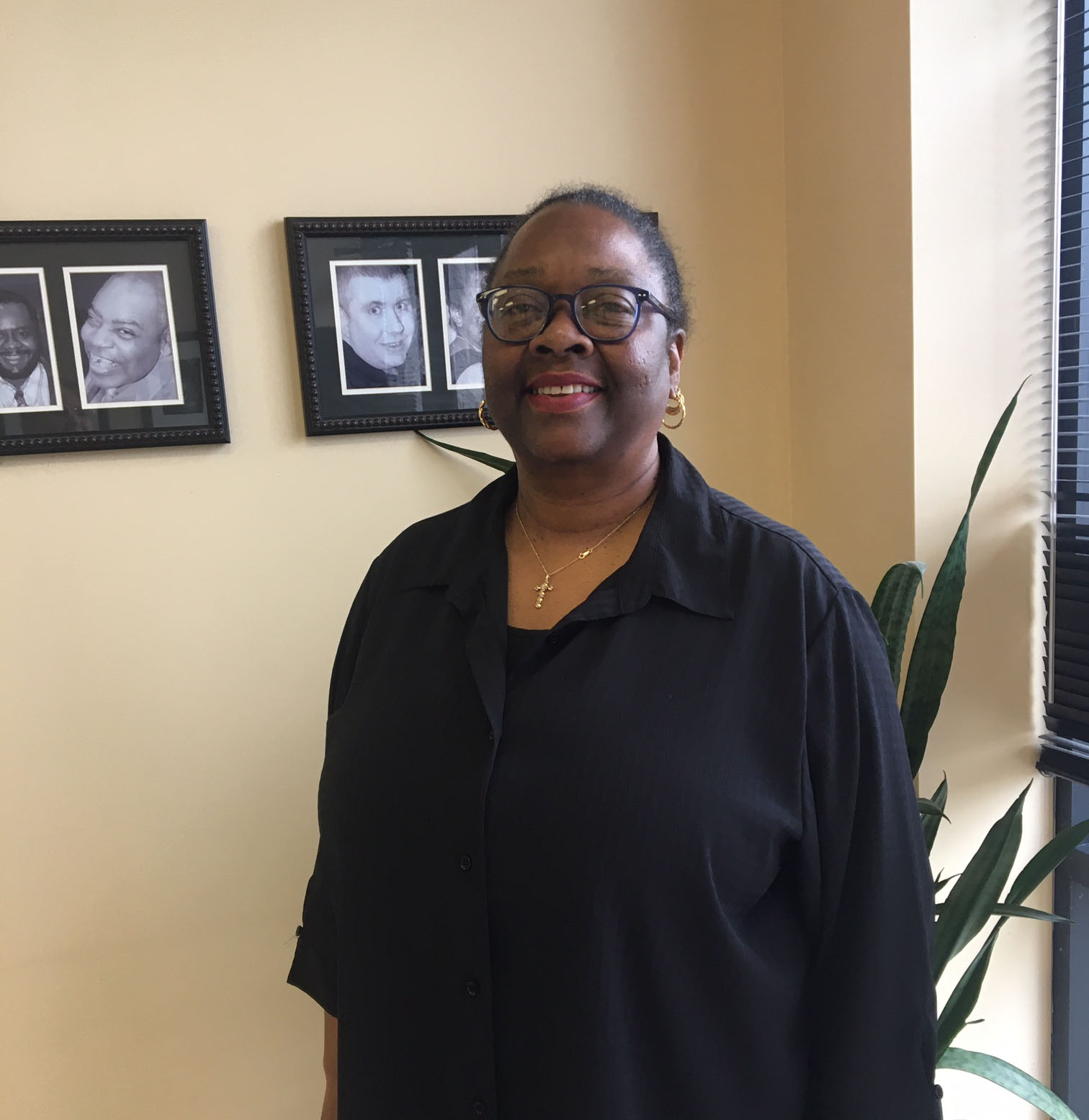 Mentoring new staff is another important function of Deborah's department.  "I came to Chimes because the reality and knowledge of the people who were there, was living a life of choices," she says.  "If someone is looking to work for Chimes, I would say, 'Come on in, you will not regret it.'"
For eight years Deborah helped participants in Delaware walk to earn money for the American Diabetes Association.  Each donated $25 of their own funds to the Association in Wilmington.  "The most we raised was around $2,500," according to Deborah.  "We then participated in the walk in Ocean City, Maryland.  Our individuals love staying overnight and visiting the amusement areas."  At the time, people being supported in the program had diabetes.  The group won several trophies for the most team spirit.  "Our people gained community inclusion and made friendships throughout the years, "Deborah says with pride.  "We started with 15 participants and staff, and then grew to over 50 participants and staff."
When Deborah is not working, she likes to watch western movies and travel throughout the United States.