Operation Storefront
Did you know that every day, almost 3,900 children under 18 years of age try their first cigarette, and more than 950 of them will become new, regular daily smokers?
Chimes Holcomb's Prevention department works to educate youth about the dangers of smoking and recently coordinated a youth led/adult supervised tobacco prevention program called Operation Storefront. During the month of June, 7 youth, ages 12-18, educated local vendors in Delaware and Chester counties on how the tobacco industry targets youth specifically.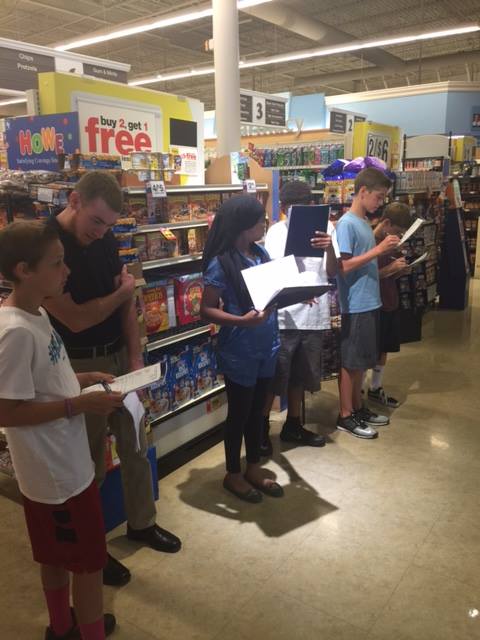 The youth participated in a tobacco education training and learned how tobacco companies target them to gain lifelong customers through advertising tactics. Then, they visited stores with Holcomb's prevention specialists to evaluate tobacco advertisements including types, placement, coupons, colors, etc. At the end of their evaluation, the youth also met with a store representative to review their findings and to provide tobacco prevention resources. Over the course of the month of June, 31 stores were visited by the Holcomb Prevention staff and youth participants.
Those that participated in Holcomb's Operation Storefront program received lunch and/or dinner on their date of participation as well as a $25.00 gift card for each time they volunteered. Operation Storefront, coordinated by Holcomb Behavioral Health Systems, is supported by the Health Promotion Council and funded through a grant from the Pennsylvania Department of Health.