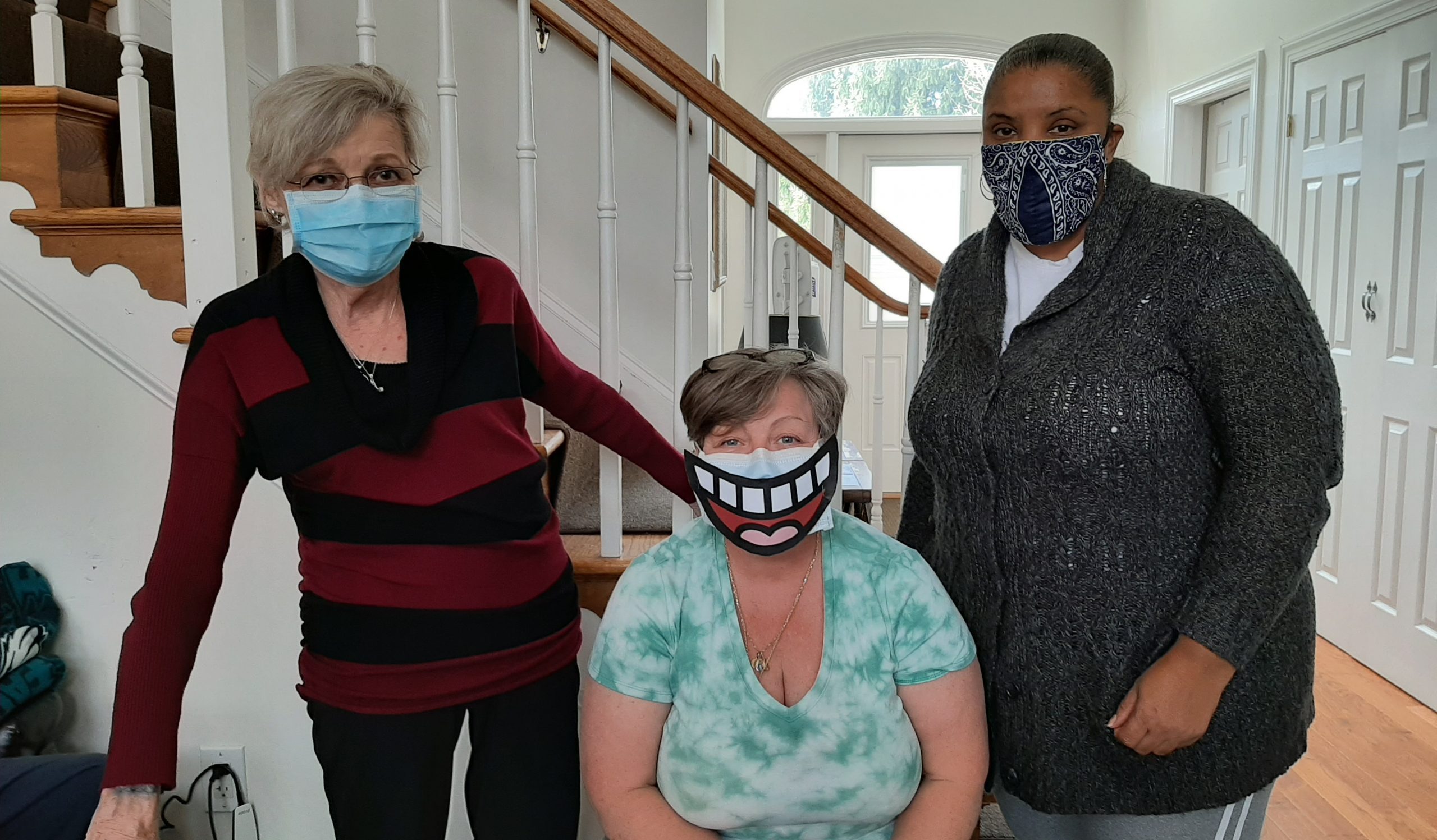 We need your help today to be here for them tomorrow
At Chimes, our vision is for all people to live empowered and enriched lives to the best of their ability. We are on a mission to help people with disabilities engage more fully in life's opportunities and to support and promote the overall health and well-being of people by helping them understand, manage, and overcome challenges.
We offer a variety of services including behavioral health, employment services, and support for intellectual disabilities and autism to help us fulfill this mission. Each donation you make helps us create a fuller life for people with disabilities.
The COVID-19 pandemic has challenged Chimes in ways we never could have imagined or budgeted for and we need your support.
Another way you can contribute to Giving Tuesday is to help create awareness for your favorite organization. You can share a post about the good things Chimes does on your social media accounts, use the hashtag #givingtuesday and tag Chimes. You can tell family and friends how you are participating in Giving Tuesday and ask them to share your post or your donation.
We hope you will join us in this amazing opportunity to scale generosity around the globe! Giving Tuesday is not just about making a donation; it's about making a difference. We hope you will join us and support Chimes!