Chimes International Appoints Stephen DaRe as President and CEO to Lead Provider of Services to People with Disabilities and Mental Health Challenges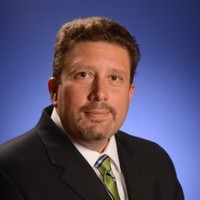 Baltimore, Maryland – March 16, 2023 – Chimes International, Ltd., one of the nation's largest providers of services and supports for people with disabilities as well as people with mental health challenges, is pleased to announce the appointment of Stephen DaRe as its new President and CEO. Steve has extensive experience leading health care and mission-driven organizations with characteristics of both growth and stability.  These strengths will serve Chimes well as it works to further enhance its standing as 'go-to' resource for the vulnerable segments of the population it serves. Mr. DaRe has most recently served as the organization's interim CEO.
"I am honored and excited to continue my service to Chimes and work with such a dedicated and passionate team to meet the needs of people with disabilities and mental health challenges throughout the region," said DaRe. "Together, we will continue to advance the mission of Chimes and expand our impact, ensuring that we are making a meaningful difference in the lives of those we serve."
As CEO of Chimes, Steve will be responsible for overseeing all aspects of the organization's operations and shared services. Steve will work closely with the board of directors, staff, persons served and their families to advance the organization's mission and ensure its continued success.
"We are thrilled to welcome Steve to this new role and look forward to working with him to build upon the strong 75-year history of service that Chimes has established," said Douglas M. Schmidt, Chair of the Board of Directors of Chimes International, Ltd. "With Steve's proven dedication and leadership, we are confident Chimes will continue to innovate and make a significant impact on the communities and people we serve and support."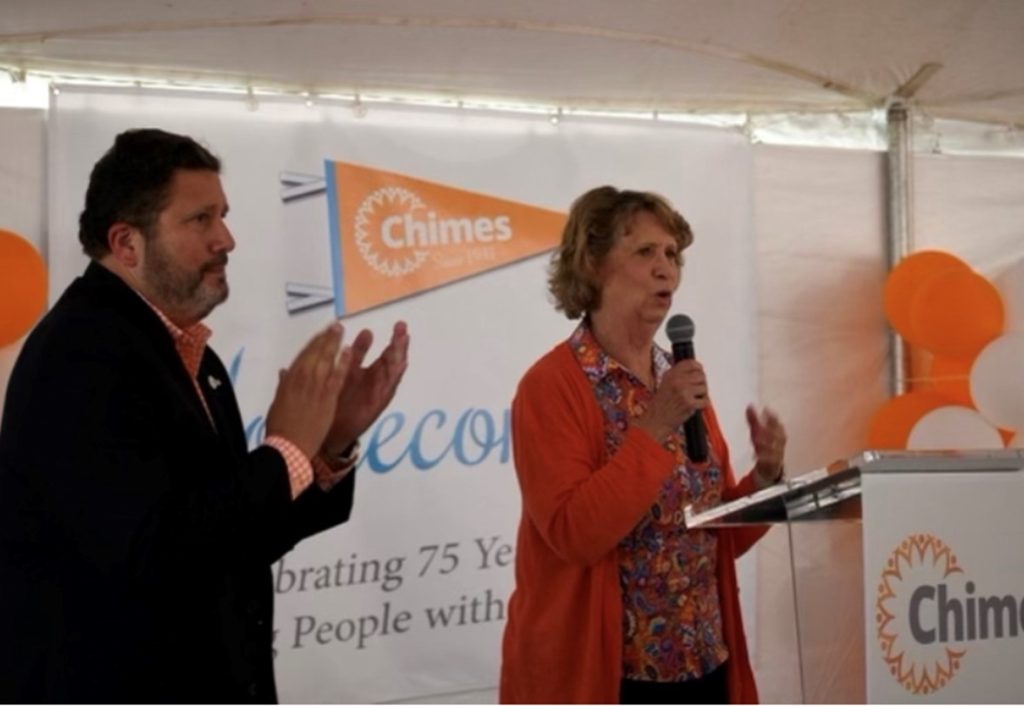 The mission of Chimes is to help people with disabilities and mental health challenges engage more fully in life's opportunities, to provide employment and training opportunities for people with disabilities, and to support and promote the overall health and well-being of people by helping them understand, manage, and overcome problems.
The vision of Chimes is for all people to be able to live empowered and enriched lives, to the best of their ability.
About Chimes: Chimes International, Ltd. and subsidiaries, known as the Chimes Family of Services, offer a wide range of opportunities for people with disabilities, mental health challenges and other special needs. Chimes International, as the parent organization, leads and supports various subsidiaries which provide services to 30,000 people in 6 states, the District of Columbia and Israel.