Chimes on the Front Lines of COVID-19: The Impact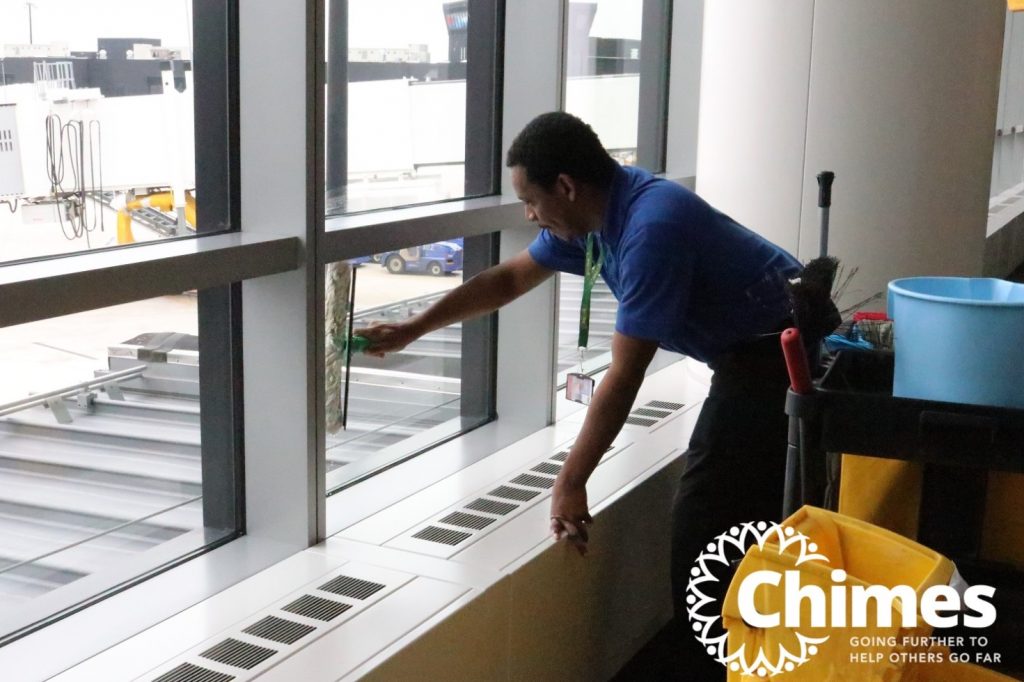 April 6, 2020 – The COVID-19 restrictions in place throughout the Chimes service area are impacting all services in different ways.
Residential and Employment Contract Programs
Chimes' residential program continues to operate, but a little differently during stay-at-home orders.  We're buying extra cleaning supplies, personal protective equipment, food, and other supplies to provide safety, comfort, and understanding for residents as they shelter in place.  The Direct Support Professionals (DSPs) who work in the homes are essential and are working overtime to provide stability and support for the residents they support.  These dedicated professionals put their own health at risk by going out to work and to shop for necessities for those we serve.
Participants in the Chimes District of Columbia program are making a meaningful contribution to the COVID-19 response. Custodial crews have enhanced their efforts to clean and sanitize surfaces at BWI-Thurgood Marshall Airport and at federal buildings such as the Pentagon, Federal Bureau of Prisons, and the Environmental Protection Agency.  These participants and the staff who support them put themselves at risk every day.
Otherwise, Chimes has been hit hard.
Day Programs, Chimes School, Supported Employment Programs
Government-mandated closures and stay-at-home orders have forced us to close all day programs and the Chimes School.  Supported employment services are only provided in limited cases where those supported are still employed.  That means the normal funding for these programs has stopped as well.  Most staff in these programs have been furloughed – which will make it challenging to ramp back up when we are permitted to reopen.
We've also canceled our spring golf outing, which is our second-largest fundraising event and one of our favorite times to share our mission with supporters.
Frontline Fund
The Frontline Fund has been established to help us continue to serve those we can actively support now and be positioned to quickly begin re-opening the temporarily shuttered programs when government closures are lifted.
The Chimes Foundation will match all gifts to the Frontline Fund up to $100,000 – making each gift twice as impactful.  And, to help organizations like Chimes through this challenging time, Congress has relaxed charitable giving rules for 2020 so that donations of up to $300 will be fully-tax deductible regardless of whether you itemize.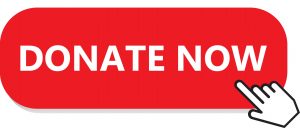 To pledge a larger gift, to discuss gifts of securities or other assets, or if you are unable to give now but would like to pledge your future support to the Frontline Fund, please contact Monica Jackson at monica.jackson@chimes.org or call 443-762-0158.
To those who have already given, THANK YOU for your support.  To everyone else, can we count on you? We need you now more than ever.