---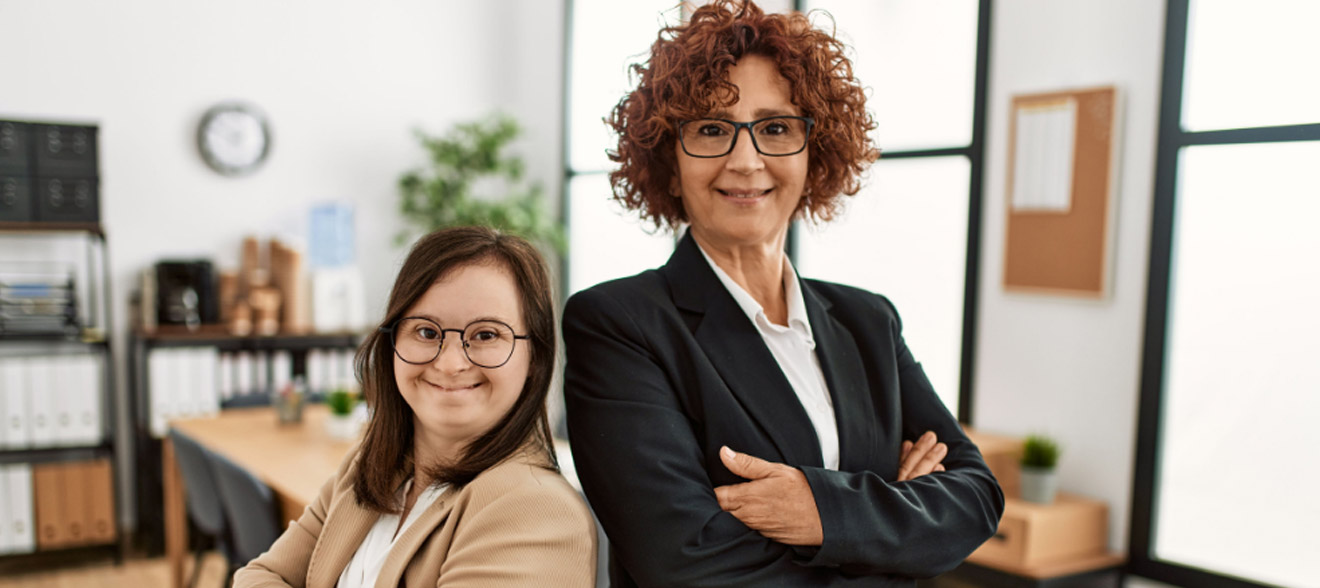 Thank you for taking the Workplace Disability Inclusion Pledge!
You are sending a strong message that all people, regardless of ability, deserve the opportunity to belong and succeed at work.
Share the good you're doing and invite others to join you!
Share
Meet Chimes
Chimes is a nonprofit organization dedicated to helping our neighbors with disabilities and behavioral health challenges reach their fullest potential. We create more meaningful lives by:
Helping adults with disabilities experience the pride and dignity of employment.
Providing behavioral health treatment while promoting the individual's sense of self-worth.
Supporting people with disabilities through all stages of life.
If you like the sound of Chimes, visit chimes.org for more information.