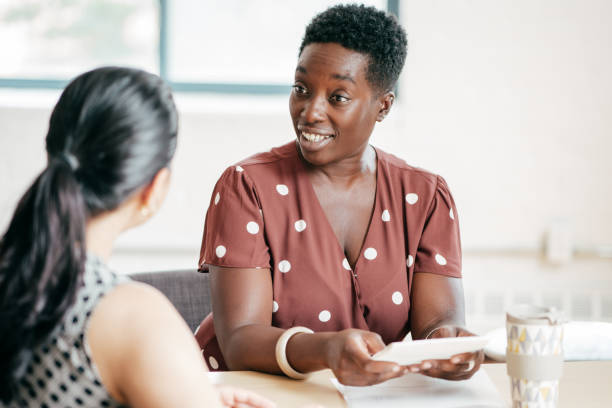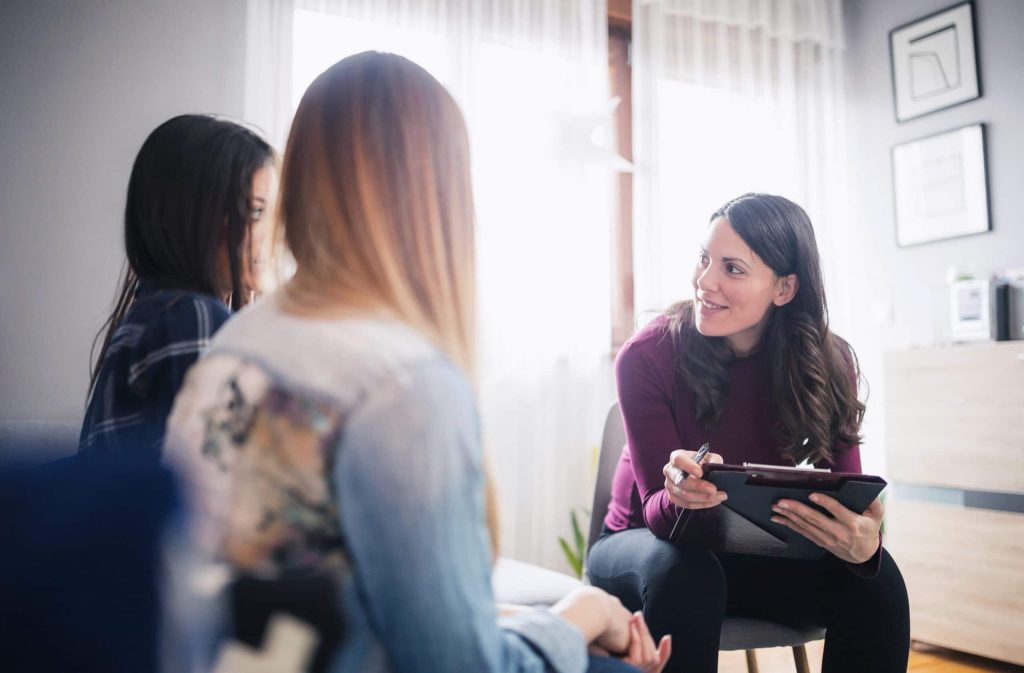 Chimes Holcomb is seeking to add to our Behavioral Health and Disability Services team in Delaware County, PA and beyond in a variety of shifts and settings.
Check out our job fair on Wednesday, May 31 from 10 a.m. – 4 p.m.
225 South 69th Street in Upper Darby, PA
Competitive wages and outstanding benefits for all positions.
Learn more or to apply online today by calling or texting 443-401-6641 or email Samantha.Preston@chimes.org
Click on the available positions below to get full details on apply online.
Behavior Consultant (Individual) $32 – $35 per hour
Family Based Counselor $23 per hour
Mental Health Outpatient Clinicians (various shifts – Masters Level) $30 – $37 per hour
Mobile Therapist – Philadelphia $28 – $32 per hour
Mobile Therapist – Upper Darby $28 – $32 per hour
Recovery Specialist Female Program Staff (various shifts) $18 per hour
Recovery Specialist (various shifts)  $18 per hour
Recovery Specialist (various shifts)  $18 per hour
Recovery Specialist (3 p.m. – 11 p.m.)  $18 per hour
Recovery Specialist (PM shift)  $18 per hour
Recovery Specialist (weekend shift)  $18 per hour